Shopping in Milan
This service is for you if: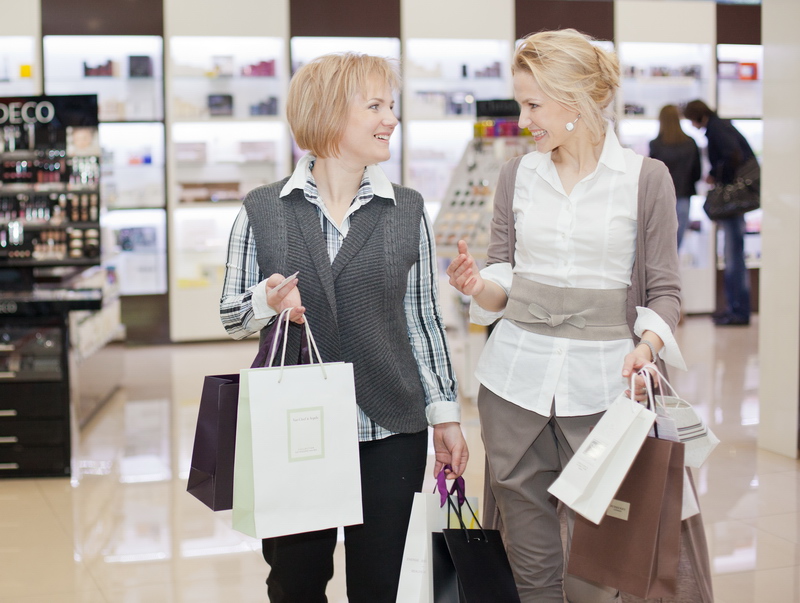 You are going for business trip or vacation abroad and you want to spend time with benefit
You prefer high quality of everything but you don't see the sense to overpay for the label
You don't know how to behave yourself on sales, and you're lost in a variety of brands and shops
You want to spend money on really original clothes of famous brands
You think that premium and luxury segment things only for "celestials"
As a result of our work:
You will get high quality items of famous brands at reasonable prices
Things that you'll buy will really fit your status, lifestyle and appearance
You'll learn the rules of successful shopping and you'll get 100% effective purchase
You'll be able to spend time with your family and enjoy the rest, but not to run lickety-split to shops throwing money down the drain.
I guarantee that your bags will burst with an abundance of purchases!
You will also receive:
Photos of our shopping process
Recommendations about the rules of things combination (which you have and which we will buy).
Service format:
Shopping-assistance is carried out after 30-40 minutes consultation and filling out a questionary or after Complex image and style consultation and/ or Wardrobe audit.
During our work with you:
I'll develop the best shopping route for you (shopping centers, outlets, monobrand boutiques, etc.)
I'll make short-term and long-term shopping lists based on your budget and goals
Duration of shopping-assistance determined by your needs and budget.
The guarantee for both parties is an international contract.
Minimum shopping duration is 4 hours.
Price 50 EUR per hour. . Prepayment 200 EUR.
You need minimum 2000-5000 EUR to upgrade your seasonal wardrobe totally from my experience.
My location in Milan at the season of sales – January and July. Schedule must be specified. Pre-registration is required!
You can also order shopping-assistance in other Italian cities (Florence, Rome, Venice) and Europe (Paris).
***
VIP-shopping: format is also available: shopping trip at any time of the year. The residence time in any city (Milan, Florence, Rome, Venice, Paris) is 3-5 days.
Minimum shopping duration is 6-8 hours.
Price 50 EUR per hour. Prepayment 200 EUR.
The guarantee for both parties is an international contract.
In addition to the shopping-assistance services you pay for: my flight (economy or business class), my transfer airport-hotel-airport, hotel or apartments (3-5*) for me, a taxi or rent of a car for all days of staying.
***
Recommendations for shopping:
Please leave your children and pets at home/ in hotel. We will have no time to be distracted.
I work on shopping in individual way. If you go with someone accompanying, price for shopping-assistance rise twice.
Shopping with a married couple is less effective then separately.
Choose comfortable shoes because we'll walk a lot.
Wear easy take off and easy put on clothes.
Leave your hands free: it's better to take with you only wallet/ credit card and smartphone.
Please come for shopping in a good mood.
Additional recommended services:
Complex image and style consultation
Wardrobe Audit
Дополнительные материалы:


Shopping in Milan

Shopping in Venice

Shopping in Florence

Shopping in Rome

Shopping in Paris