Complex image and style consultation
Complex image and style consultation includes the topics: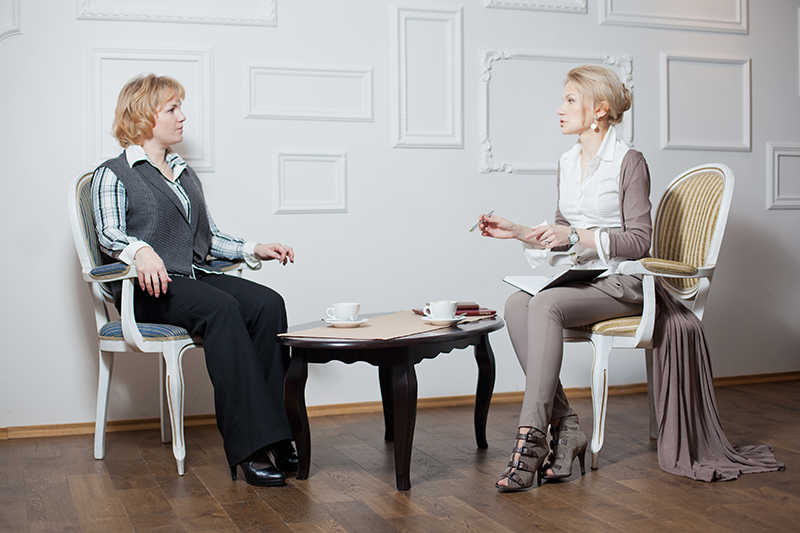 Identification of style directions based on your profession and lifestyle
Individual color portrait: basic and complementary colors and its combinations, accent colors
Visual correction of your shape by silhouettes of clothing
Fabrics and prints
Base ("smart") wardrobe
Accessories
Haircuts, hairstyling, hair coloring and its technology
As a result of the consultation you will be able to:
Create a holistic and complete look for any event
Look fresher and younger using the "correct"(your) colors
Appear taller and slimmer
Give the charm to your image and make it more memorable using accessories
Do shopping easily and unmistakably
Look always at the highest level with minimal time and effort
Talk to any hairdresser on professional language - what would make the result of his work more predictable
You will also receive:
Image-book - an illustrated online-guide with the individual recommendations about the choice of optimal for you styles, silhouettes, colors, fabrics, prints, accessories, hairstyling (10-20 pages).
These recommendations remain relevant to you for many years, because over time the type of face and body do not change but change only the size of clothes.
Service format:
The service is available anywhere in the world by Skype or another online-platform.
The guarantee for both parties is an international contract.
Duration of consultation: 3 hours
Price:
3 hours – 300 EUR. Prepayment 100%.
Read testimonials


Additional recommended services:
Individual makeup lesson

Individual hairstyling lesson

Wardrobe audit

Shopping-assistance

Shopping in Milan