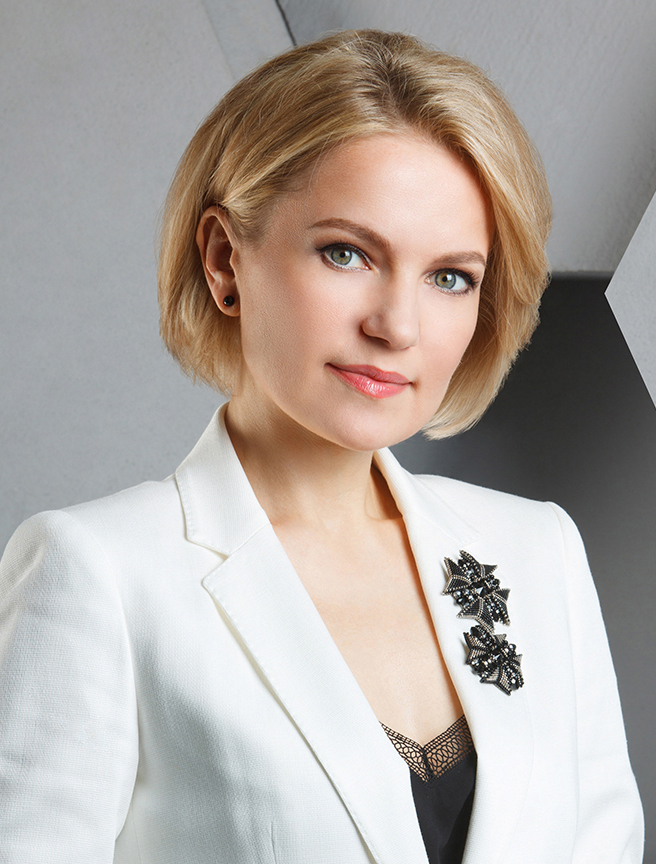 Do you want to match the occasion always and to make the right impression while remaining a bright personality?
Do you want to look perfect always, to hear compliments and catch the admiring glances?
Do you want to have an effective wardrobe for all events and to do shopping with a pleasure?
I will help you solve these issues quickly and easily!
The desire for changes in your personal life
Special occasion or important event
The need to improve the status and influence, obtaining a confession
Changes in your career: job search or the desire for promotion
Business trip or international professional event, the negotiations with foreigners
Creation of your image and style: from the overall impression to the details and nuances in accordance with your goals.
As a result, you will learn to emphasize the dignity of your figure and hide its weaknesses, to work easy with different styles, color and accessories!
Image Consulting
Shopping-assistance
Wardrobe audit
Photo- and Video-shooting
Hairstyling and Makeup
Wedding style
Teaching
As a result, you will gain valuable for you skills and knowledge that will become the tools to achieve your success.
I guarantee an individual approach and comfortable for you format and terms of cooperation.