Individual Makeup lesson
This service is for you if you want to know: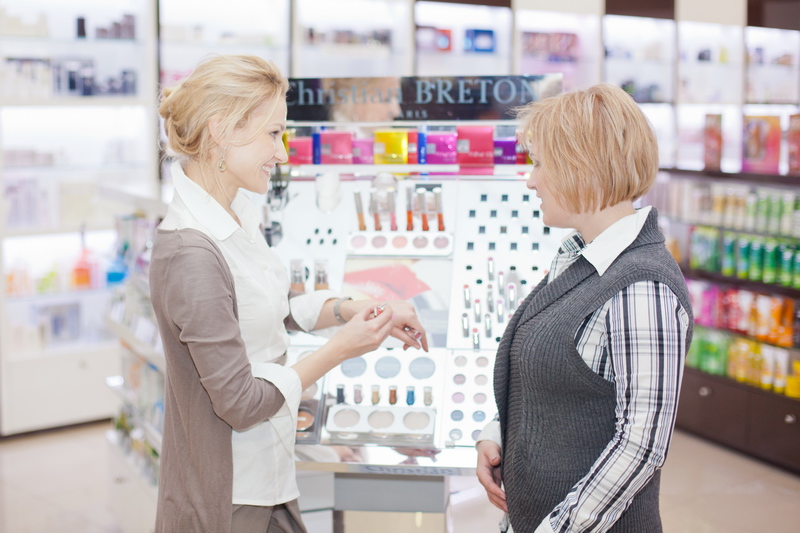 How with the help of makeup always look fresh and rested
How to transform quickly the daily makeup into the evening one
How to do express-makeup (nude face), daily makeup, evening makeup, smoky eyes
What kind of brushes and other tools to use for makeup
As a result of our work:
You'll learn how to correct your facial contours and shape of your eyes
You'll understand what eyeshadows and lipstick colors will really suit you
We'll do eyebrows modeling for you
We'll do revision of your cosmetics bag
You'll know what makeup items and what brands are the best for you
You'll learn how to do a natural makeup that will emphasize the dignity of your face.
You will also receive:
Personalized drawing and text instructions for applying makeup step by step.
Makeup shopping list.
Photo ("Before" and "After") of all kinds of your makeup made in the learning process.
I can also accompany you in beauty-shopping to select all you need for your cosmetics bag.
Service format:
During our work I will do makeup for you step by step on one side of your face, then you will repeat it on other side of your face.
At the time of learning process cosmetics and tools are provided.
The guarantee for both parties is an international contract.
Duration of makeup lesson 1-3 hours.
Price:
one makeup technique (1 hour) – 100 EUR
3-4 makeup techniques (3 hours) – 300 EUR   (including one hour of beauty-shopping)
Prepayment 100%.
Additional recommended services:
Complex image and style consultation
Individual Hairstyling lesson